Why make plastic injection molds in Portugal?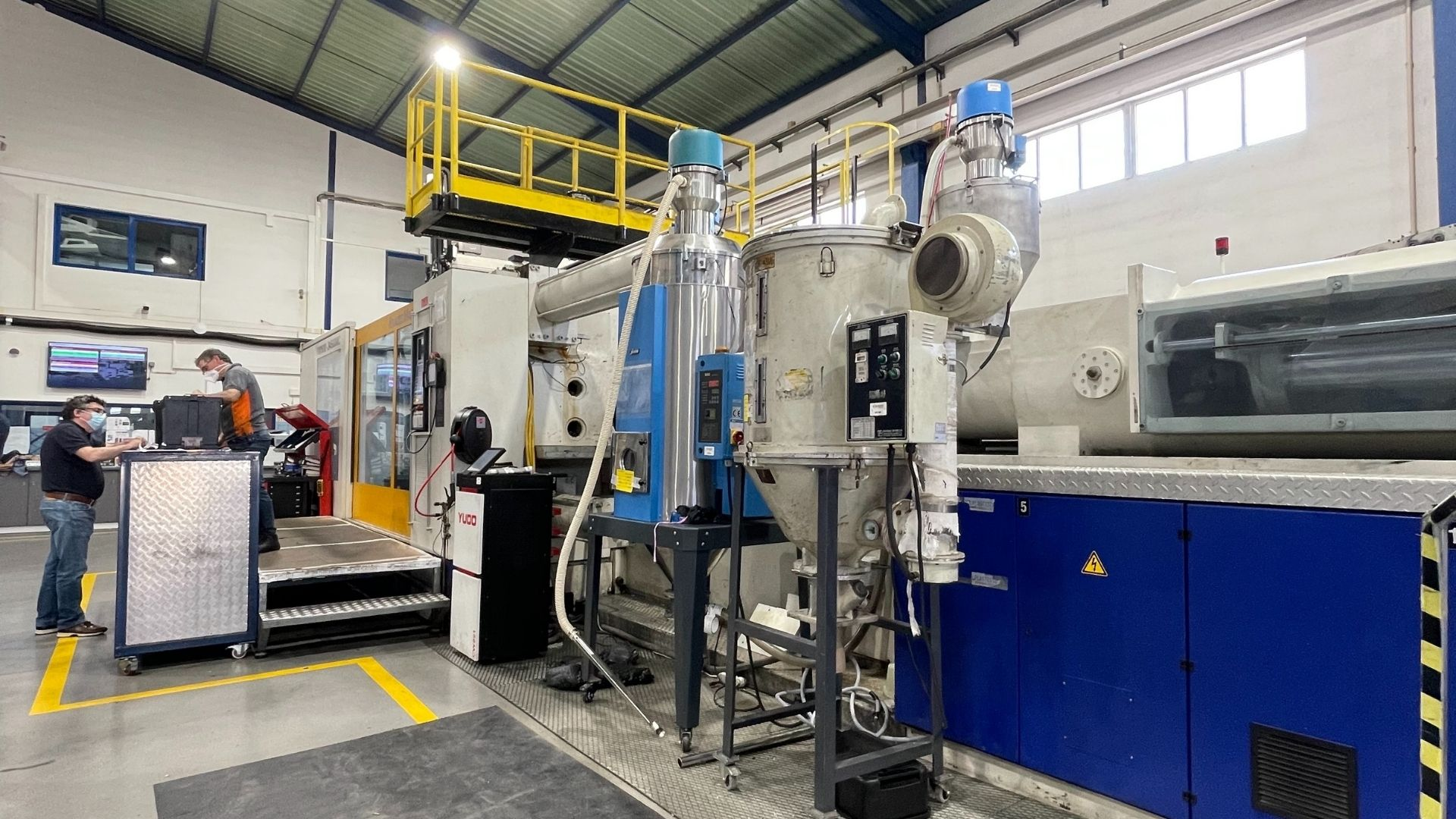 Over the decades, Portugal has been reaffirming its presence worldwide regarding the mold industry, establishing two large poles dedicated mainly to the manufacture and production of molds: Marinha Grande and Oliveira de Azeméis.

The manufacture of injection molds in Portugal has its origins in the glass industry, in a highly industrialized city that became the main mold hub in the country, Marinha Grande. At the beginning of the 20th century, the first molds for glass parts and other objects began to be produced in Marinha Grande, and in the middle of the century, the first injection mold was exported to England.

Portugal entered in a period of strong growth and structural modernization thanks to the automobile sector that was growing exponentially throughout the world.

In this context, the growing use of plastic in other sectors increased the demand for injection molds, which led Marinha Grande and Portugal to gain notoriety in the sector and the mold industry to progress in order to be recognized internationally as a reference in quality.

This event wasn't a accident, much of it is due to an ongoing commitment to innovation and cutting-edge technologies. All of this, together with the existing relationship between quality, price and delivery times, make the Portuguese country a safe and valuable bet for those who want to guarantee the success of their projects.

The several decades of experience and know-how that have marked our city, together with the vast network of companies established in the market, allow us to satisfy the most varied and demanding needs and projects of each client.

At Santos & Schulz, at November 2021, we completed two decades channeling the Portuguese industrial fabric under our quality standard, in order to optimize the process of attributing technologies and manufacturers to our clients' projects.

Make use of a whole network of verified manufacturers through Santos & Schulz.

Have an entire country at your disposal.