Portugal stops using coal in electricity production!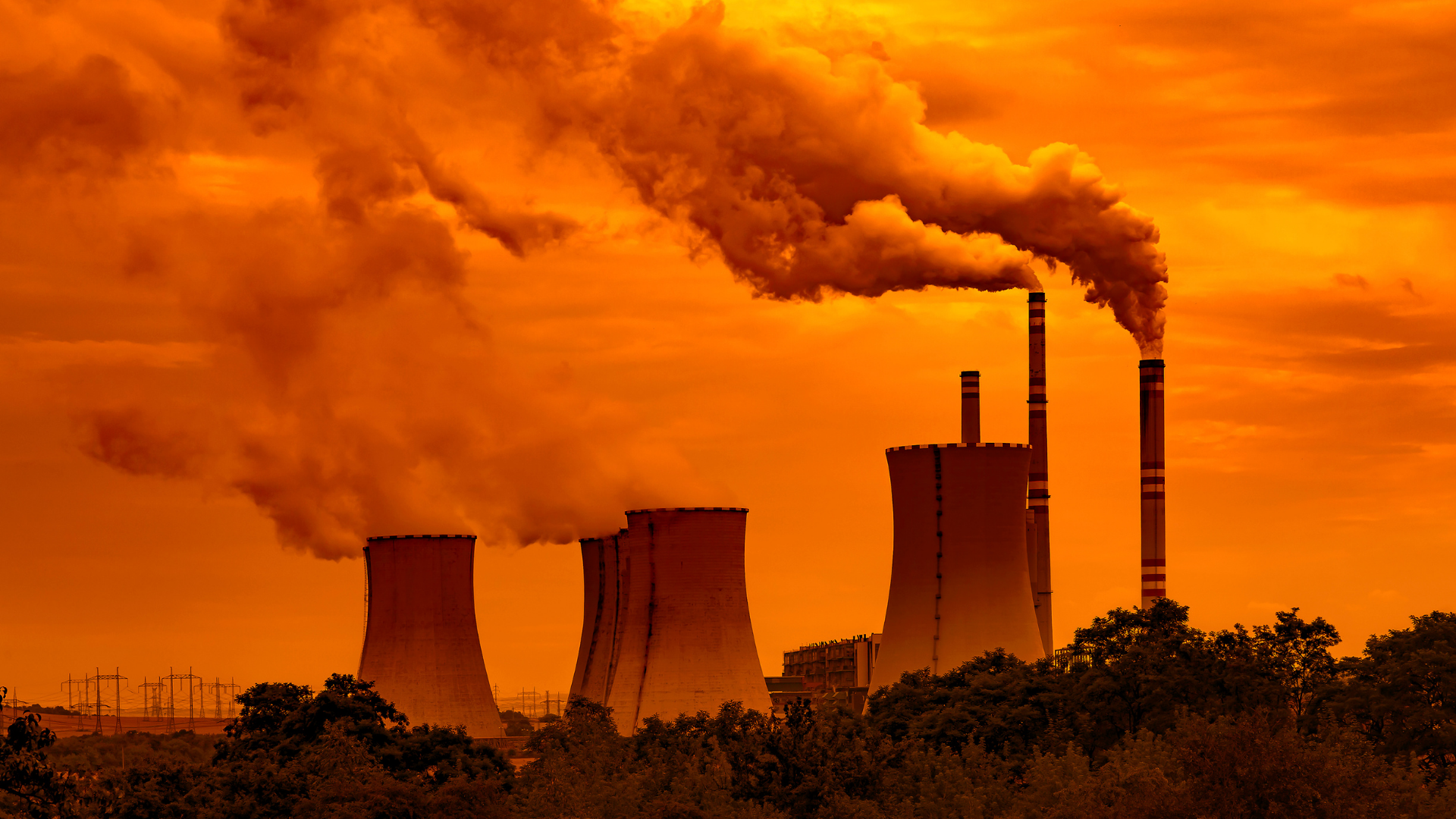 Pego coal thermoelectric power station closed its doors on November 19th. Portugal is taking another step towards the reduction of its carbon footprint, by no longer using coal in electricity production, becoming the fourth country in the European Union to adopt this measure.

This is an important step in terms of combating climate change, especially when some countries still refuse to stop using this fossil fuel.

Although the power plant has an operating license until November 30th, on Saturday, November 20th, the existing coal stock at the Pego plant has come to an end and the production of electricity without the use of coal burning has become a reality. Pego coal thermoelectric power station, responsible for 4% of the country's emissions, was the second largest contributor to carbon dioxide emissions in Portugal over the past decade after the Sines thermal power station, which closed in January 2021.

The solution, for now, is to use the combined cycle power plants which convert thermal energy from natural gas into electricity and cover 100% of the electricity demand, which is largely covered by renewable energies. We can thus say that when working with Portugal, you are working with one of the countries that are most concerned about their carbon footprint.

In the mold sector, more and more companies work with renewable energy sources. Santos & Schulz also assumes this environmental commitment, being a company certified with the ISO 140001 standard since 2016.