Automotive Sector, present and short term future.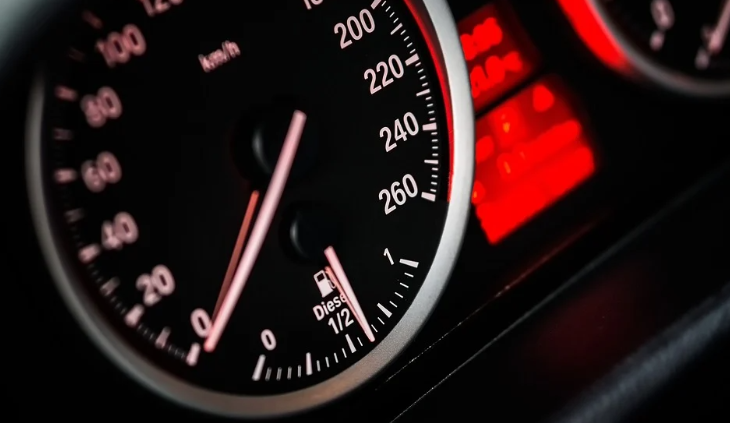 In these last two years, the automotive industry has seen its productive and commercial activity compromised for several reasons such as the Covid-19 pandemic, the semiconductor crisis (chip production) and the war between Russia and Ukraine which, in our last article, we have already highlighted its consequences on the mold and automotive industry.
As an "immediate" effect, we observed a price increase that was directly transferred to the selling price of finished products. Moreover, the automotive sector is immersed in the industry's transition to electrification, a process that has entailed significant economic investments in the development of new models and adaptation of current plants, among others.

These facts would lead us to assume that the sector is not experiencing one of its best moments. However, the financial results of the 2021 financial year seem to contradict these assumptions, since it was the year in which record profits were made.

The secret of this supposed contradiction lies in the fact that brands have abandoned the sales strategy based on volume for a new strategy focused on added value, thanks in part to the current situation that has played an important role on behalf of this change.

Today, immersed in the development of the new electric mobility and its infrastructure, volume and the need for constant growth are no longer a priority. Now, it is a matter of scaling production capacity to a new market reality and, above all, ensuring profits through this new strategy.

As a result, fewer cars are manufactured, all of them already on order, sales prices rise, and the entire production is sold without competition problems and with hardly any spending on advertising. In short, the lack of components has led to the manufacture of only those cars for which there is already a buyer, reducing stocks and fixed capital. And, as if that were not enough, the offer of versions has been reduced, eliminating those that gave less profit margin.
In short, manufacturers realized that making more expensive cars and selling them at a higher price guarantees higher profits than making them piece by piece without being sure that they will be able to sell everything they produce.

This new reality has several consequences of which we are going to highlight 3 of them:

1- The increase in the cost of new cars, where the new European emissions and safety policies justify it in part, but not as a way that brands can use it as an excuse for an average rise of €10,000 in the price of new vehicles.

2- A negative economic effect because:
Fewer cars will be manufactured
Greater automation of production plants
The closure of factories due to excess production capacity
Reduction of stock.
All this will imply a significant setback in the supply of jobs that the automotive industry offered in the past, seeing it severely reduced in ~ the short term, negatively affecting the same sector and even others that are strongly linked to the car industry.

3- Complication of access to individual mobility for a high percentage of the population, who will have to seek alternative solutions that do not exclusively pass by owning a vehicle.

However, when a door closes, a window opens, as it offers the possibility of new ways of understanding mobility, such as car sharing or collaborative economies, which optimize costs and may be a solution for urban mobility and its environmental impact.

In short, we are in a period of great change, and it is not easy to predict what the world will look like in a year's time, but we can be sure that this situation will seriously affect the mold sector in the short term, among others. In the long term, it is possible that the mobility alternatives mentioned will gain presence and the initial negative effect will be offset, however, it is still too early to draw conclusions.

At Santos & Schulz we work precisely focused on adapting to each situation and transferring this capacity to our clients. "It is not the strongest that survives, but the one that adapts best" so working with us provides greater competitiveness to our clients which, on a strategic level, is highly valued for these times when adaptation is a must.